Why I won't be returning the (UK English) iPad Magic Keyboard I bought in error
I've been spending a lot more time with my iPad Pro, since the screen of my Macbook Pro cracked a few days into New Zealand's COVID-19 lockdown.
The 2020 iPad Pro itself was a long-awaited purchase, and it replaced my 2017 9.7" iPad Pro (which I didn't use much, since the screen was too small for comfort)
Enticed by posts like the one below (❤️ ya' sweet-setup!), I pulled the trigger on ordering the Magic Keyboard to replace the Smart Folio I'd originally bought (its up for sale if you're interested)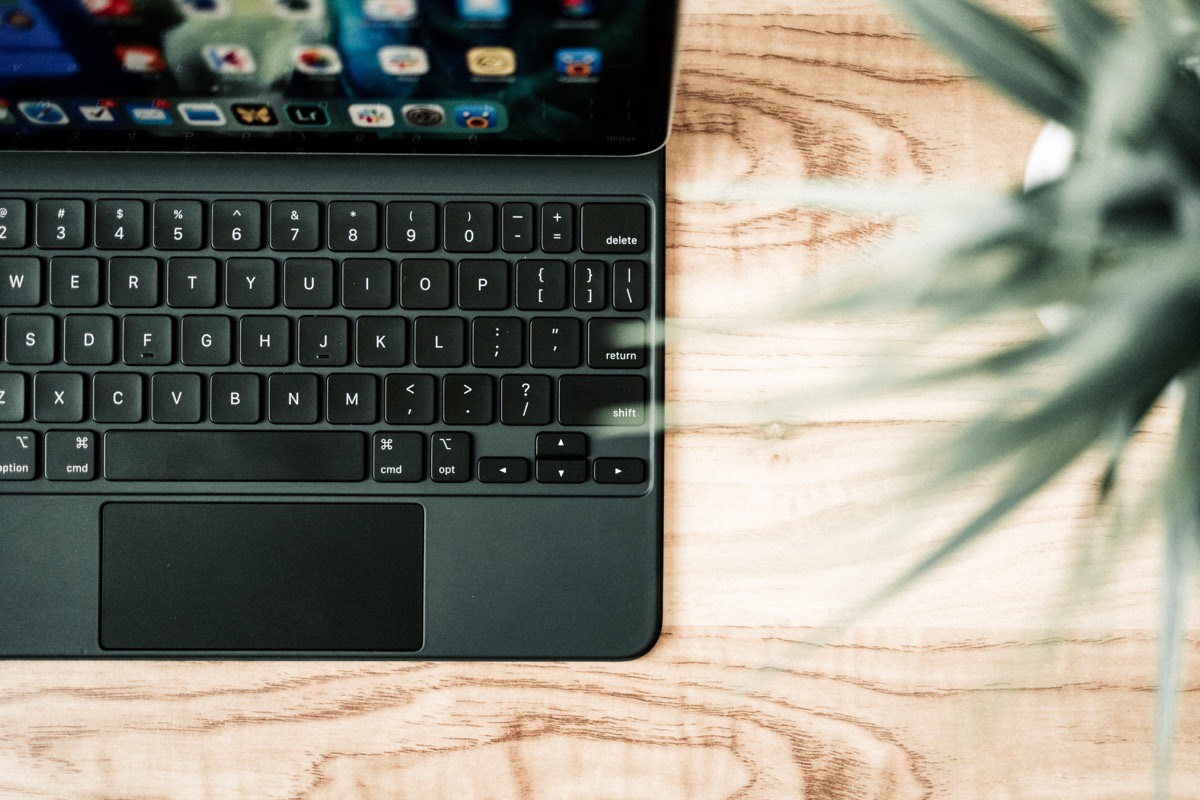 When the keyboard finally arrived, it didn't disappoint. The keys are luxurious and "tappy", unlike the cloth-covered smart folio case, and the backlight is just what I needed for late-night geeking. The trackpad is a gamechanger for serious work away from my desk.
However..
It turns out that the default keyboard layout offered on the Apple Store in New Zealand is UK English, and not US English, as evidenced below: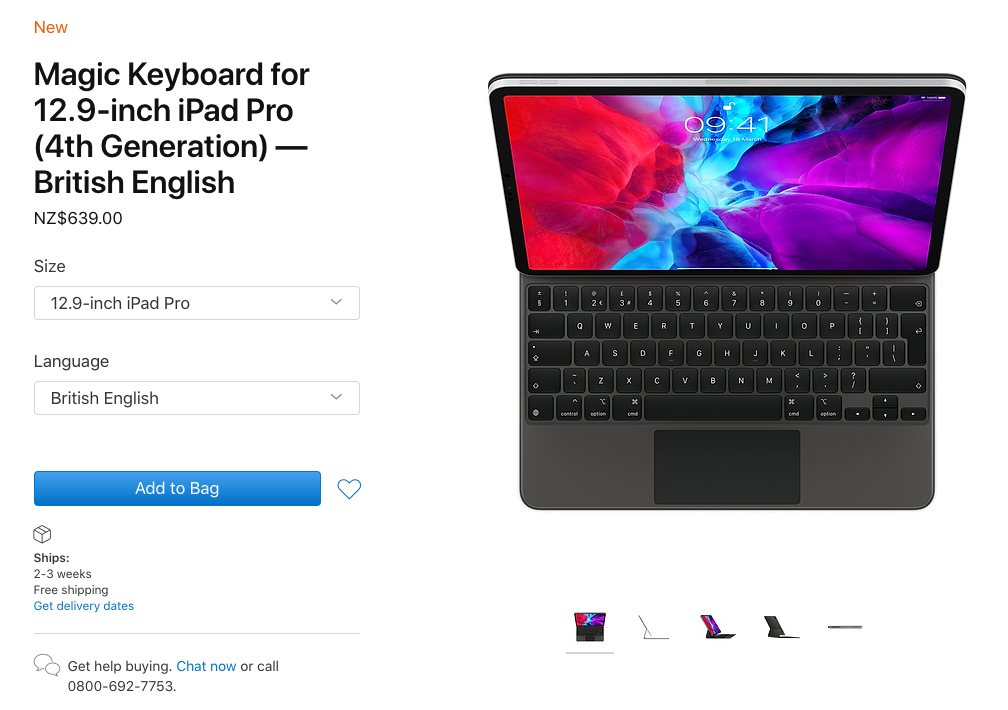 For some reason, Magic Keyboard for the 11-inch gets to default to US English.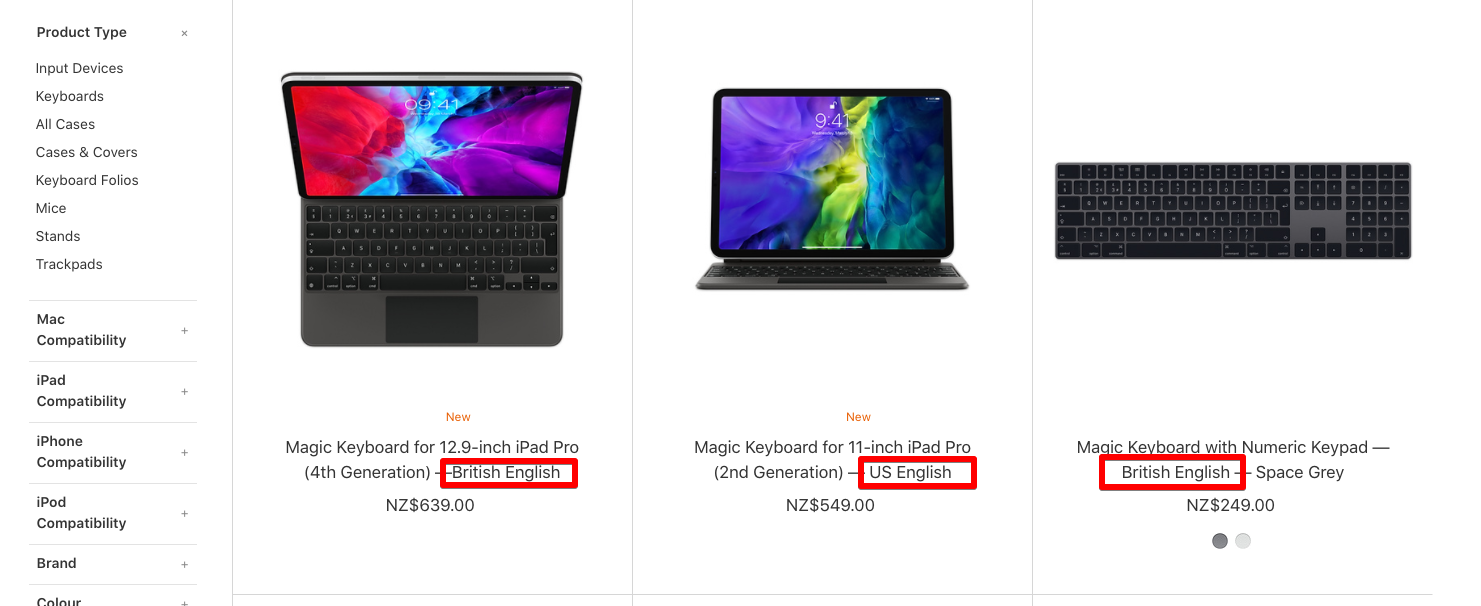 Upset that my new keyboard (which costs almost as much as a new entry-level iPad!) had smaller keys than its US counterpart, not to mention extra keys I didn't need, I contacted Apple to arrange a return, and placed my order for the US English version instead, resigned to wait the 3-4 weeks for delivery. Apple agreed that I could continue to use the keyboard, provided I was able to return it undamaged on receipt of my replacement.
What changed my mind
So what changed my mind? I've been trialling using the "Blink Shell" app for SSH shell on the iPad. My first choice, Termius, annoyingly doesn't permit text-selection using iPadOS's cursor. I'm less than pleased that they've not responded at all to my request, either:
Blink is certainly less polished than Termius, and I still haven't mastered SSH agent-forwarding, but it does let me click and drag with my cursor to select large blocks of text.
The killer feature of Blink here is that it allows you to create any custom keymappings. So I discovered that I can remap the otherwise useless symbol at the top left of the British keyboard, to the ESC key!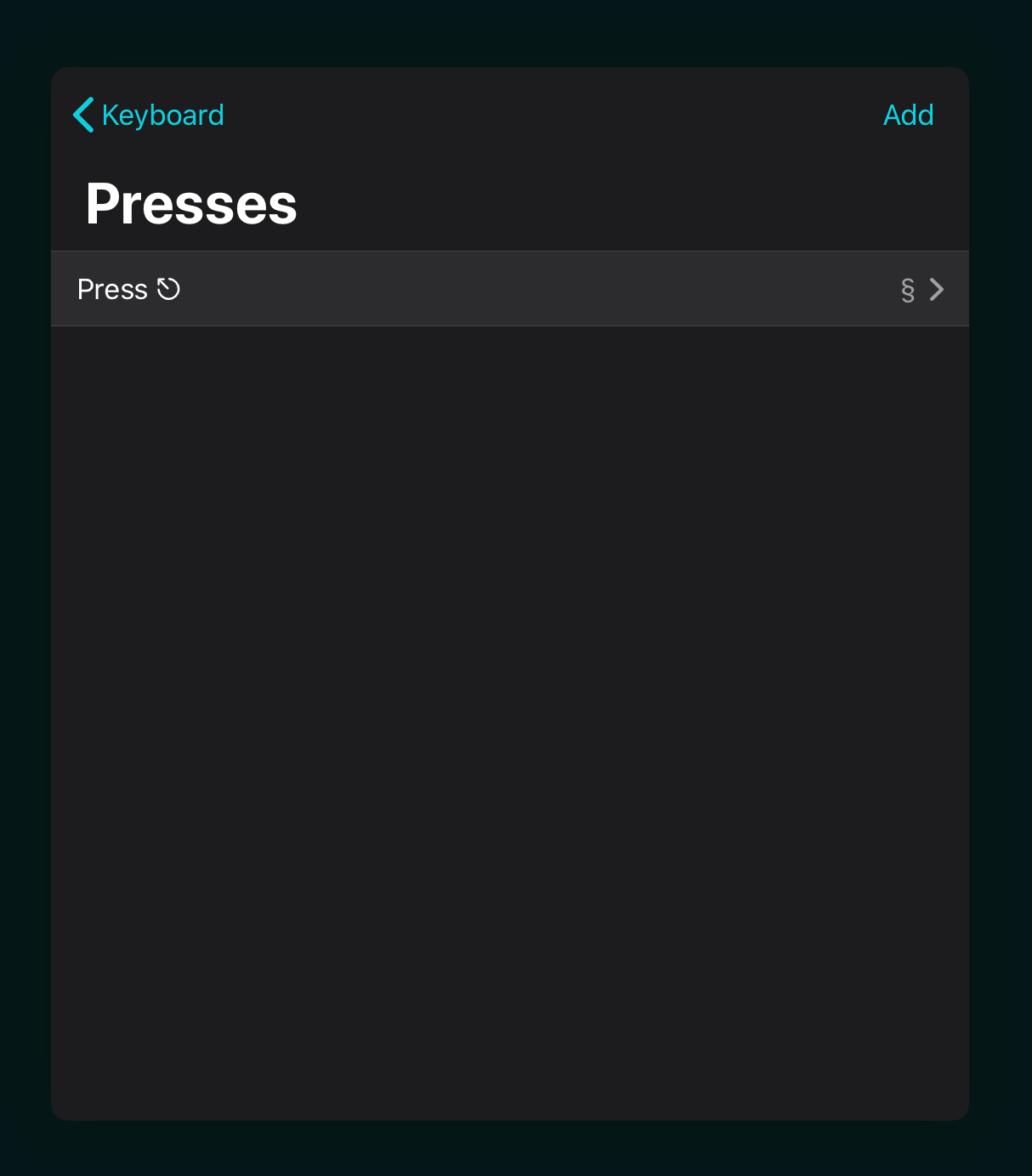 Now not only do I have an escape key which I can use in all sorts of terminal sequences, but I haven't lost the use of any of the other keys (including the ~ key, which would have been my go-to escape key on the US English version).
So, I just pushed the "cancel order" button on my pending US English Magic Keyboard, and I'm now resigned to these smaller English buttons, in return for having the next-best thing to a "physical" escape key!